How to add LinkedIn Background Photo
Adding background photo to LinkedIn Profile is straightforward. In our step by step guide, we'll walk you through this simple process.
Step 1

Click the Me icon at the top of your LinkedIn homepage.
Step 2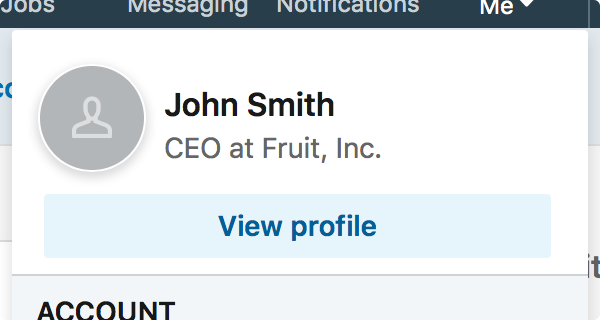 Click View profile.
Step 3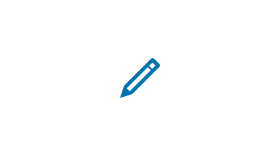 Click the Edit icon to the right of your profile photo.
Step 4

Click the Edit icon on the top right corner of the background photo.
Step 5

Select an image from your computer to upload.
Step 6

Before applying new background you can choose pre-made filters or adjust more settings.
Step 7

Now click Apply and then Save on your card settings.